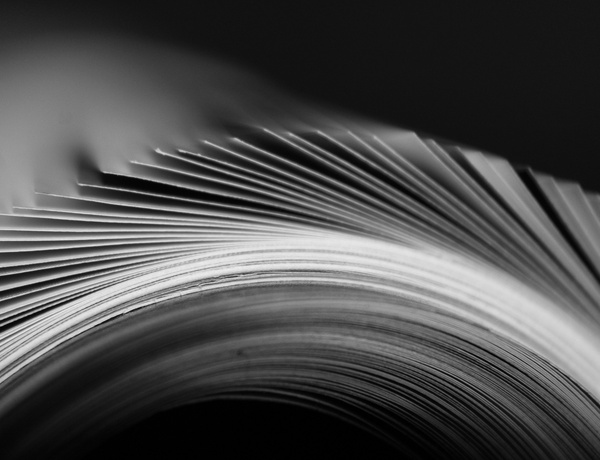 Papers
Our research activitites are hosted at the Centre of Marine Sciences (CCMAR) in Faro, Portugal. Some of the most relevant papers we have published are listed below.
Arechavala-Lopez P, Caballero-Froilán JC, Jiménez-García M, et al. Enriched environments enhance cognition, exploratory behaviour and brain physiological functions of Sparus aurata. Scientific Reports. 2020;10(1). doi:10.1038/s41598-020-68306-6.
Muñoz L, Aspillaga E, Palmer M, Saraiva JL, Arechavala-Lopez P. Acoustic Telemetry: A Tool to Monitor Fish Swimming Behavior in Sea-Cage Aquaculture. Frontiers in Marine Science. 2020. doi:10.3389/fmars.2020.00645.
Saraiva JL, Arechavala-López PA, Castanheira MF, Volstorf J, Studer BHeinzpeter. A Global Assessment of Welfare in Farmed Fishes: The FishEthoBase. Fishes. 2019. doi:10.3390/fishes4020030
➜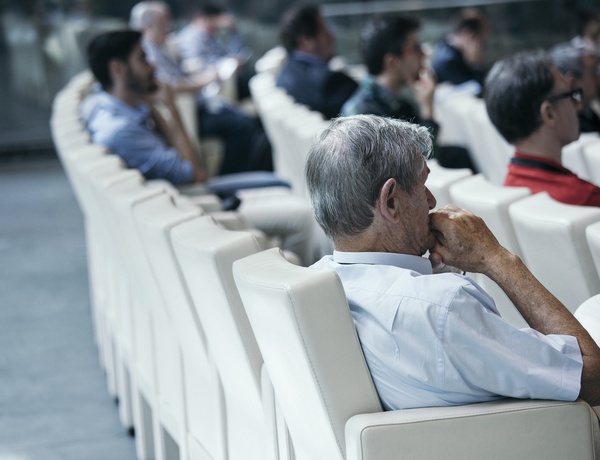 Presentations
Some of our presentations at Webinars and Conferences are listed below.
➜