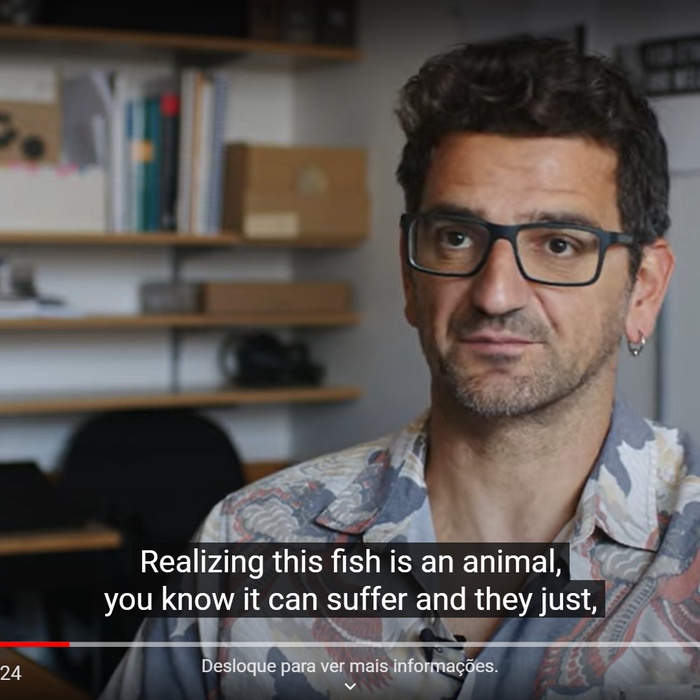 Challenges we face everyday
FishEthoGroup is a team of motivated professionals focused on improving fish welfare based on their behaviours.
In this amazing video from Deep Sea Reporter, Joao L. Saraiva talks about our work, pointing out the challenges we face everyday, both on fisheries and aquaculture conditions. Much more research is urgently needed to better base our actions to improve fish welfare. As João says, we believe in science to be the driver of change!
If you are interested, watch the full video here.
(posted on Sept. 19, 2023)