Who we are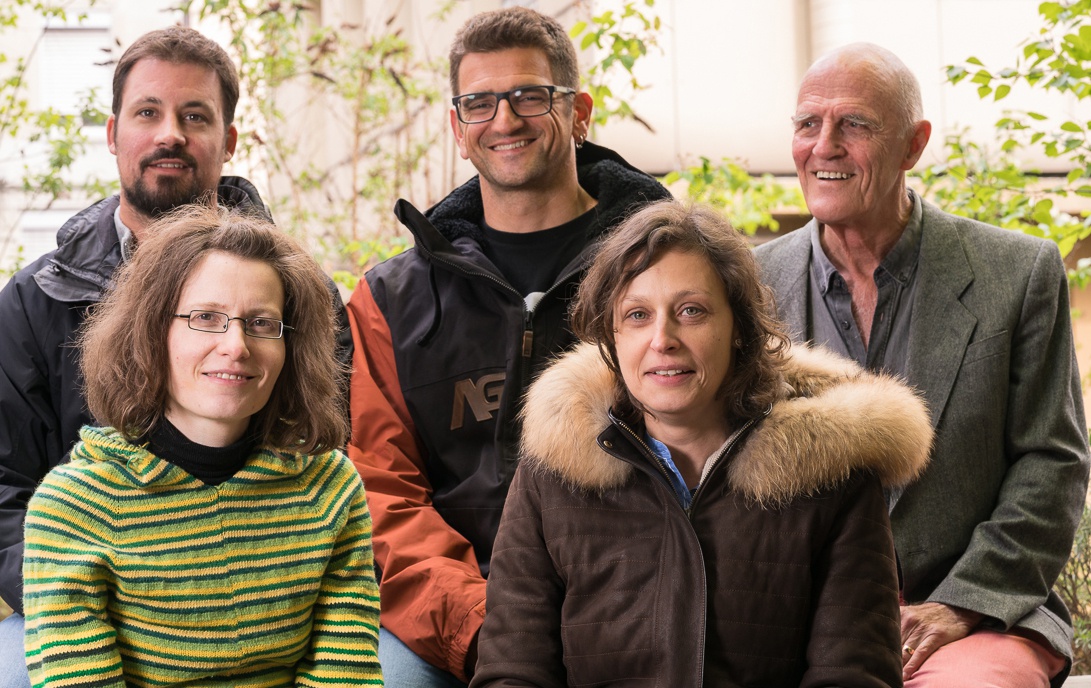 Who we are
We are a non-profit association bridging the gaps between sicence and the aquaculture sector: producers, certifiers, retailers, NGOs, policy makers. Our goal is to improve the welfare of farmed fish by applying state of the art science into best practices in fish farming.
➜
What we do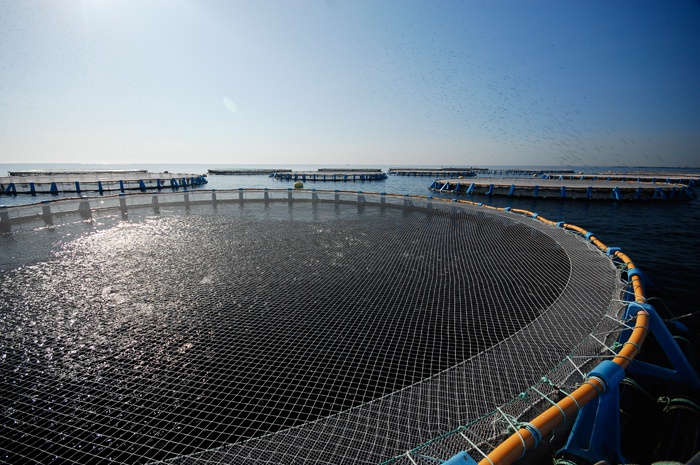 What we do
We develop science-based solutions to assess and improve the welfare of captive and wild-caught fish, bridging the gaps between academia, industry, NGOs and consumers.
➜
Our projects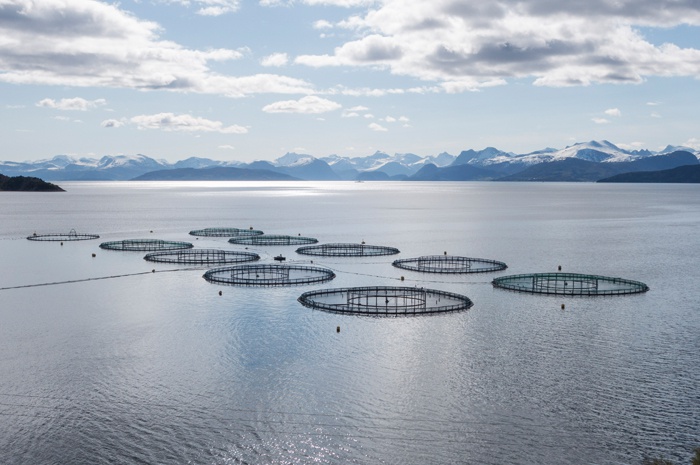 Our projects
We use our expertise in science and industry to promote the welfare of fish through many initiatives with our partners and collaborators. These are the projects we develop.
➜