Who we are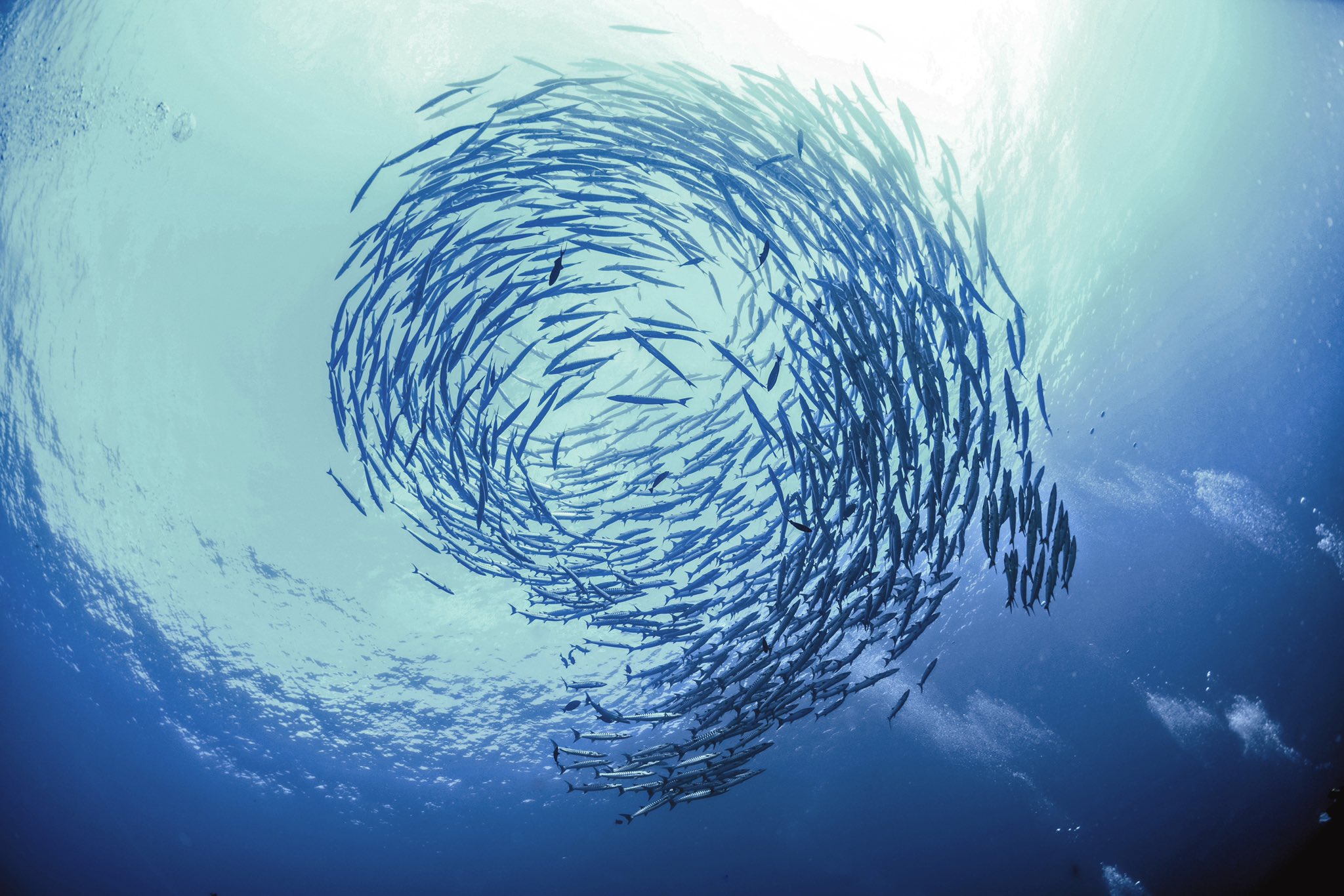 Who we are
We are a non-profit association bridging the gaps between science and the stakeholders in the aquaculture sector: producers, certifiers, retailers, NGOs, policy makers and consumers. Our goal is to study and improve the welfare of farmed fishes and other aquatic animals by applying ethological scientific knowledge into best practices in fish farming.
➜
What we stand for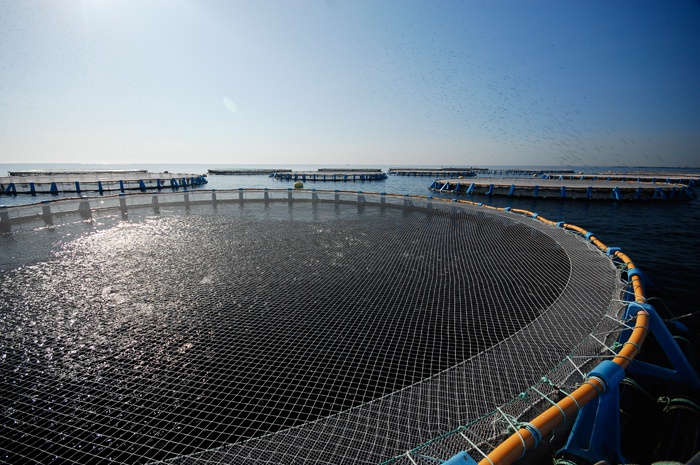 What we stand for
Throughout the years, our team has been involved in many areas of the aquaculture sector, from scientific research to campaigning, from auditing to policy. We use that expertise to promote the welfare of fishes through many initiatives with our partners and collaborators.
➜
What we do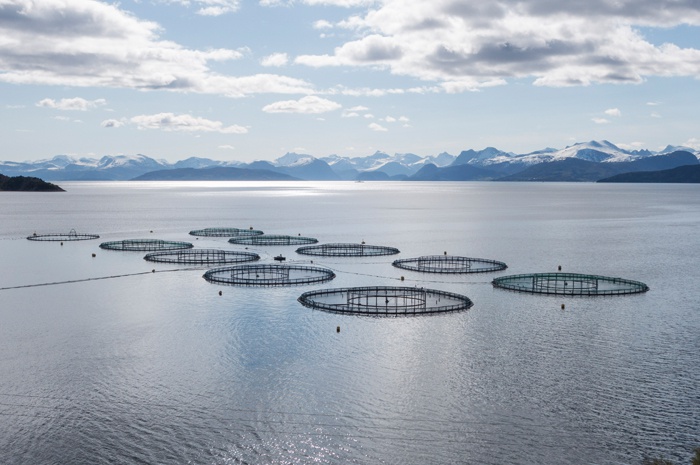 What we do
We develop science-based solutions to assess and improve the welfare of captive and wild-caught fishes. In our approach, we apply a strong background in aquaculture and ethology to address the welfare of fishes. We use state-of-the-art knowledge on the behaviour of a species to understand how its welfare is affected under farming conditions and what we can do to promote it.
➜