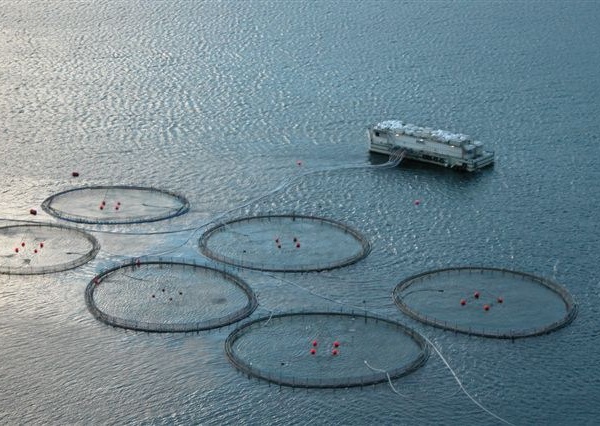 FishEthoBase
The FishEthoBase is the first database to assemble ethological knowledge on fishes and other aquatic species that are kept in farms worldwide. The FishEthoBase is not only the project with which the collaboration between fair-fish international and the FishEthoGroup started, it is also a pioneering idea.
Only by knowing natural needs and conditions as well as behaviour in the wild and under farming conditions may we give informed recommendations on how to improve welfare in captivity. Providing information with open access and systematically categorised in either detailed full profiles or focused short profiles, the FishEthoBase targets scientists and practitioners, NGOs, the general public, and other stakeholders.
SPYFISH
The SPYFISH project aimed to assess the application of advanced acoustic telemetry techniques to monitor fine-scale movements and welfare of farmed seabreams (Sparus aurata) directly at commercial sea cages. We demonstrated the feasibility of this tool that may allow farmers to better understand the biological needs of their seabreams as well as the impact of farming procedures and, therefore, adjust them accordingly to improve the welfare of their farmed seabreams.
This project was carried out in collaboration with the Joint Associated Unit IMEDEA-LIMIA (Spain) and partially funded by Edith Maryon Association (Switzerland).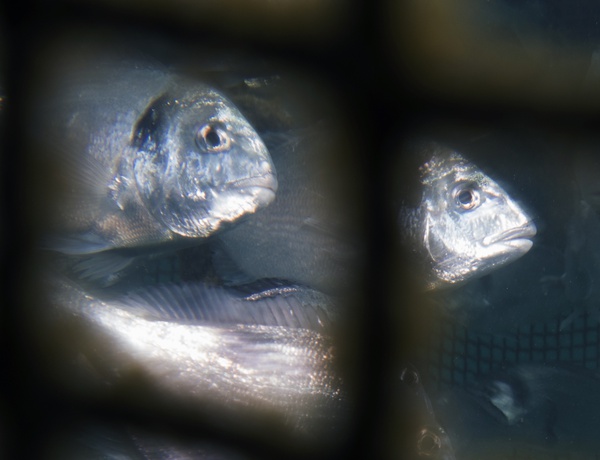 RichFISH
The RichFISH project consisted of a series of experiments to assess the benefits of adding structural enrichment in rearing environments of juvenile seabreams (Sparus aurata). Environmental enrichment is considered a potential tool to improve welfare conditions in farmed fishes, and through this project, we demonstrated that simple structures positively influence fish behaviour and neurophysiology, promoting positive welfare in captive seabreams.
This project was developed in collaboration with the Joint Associated Unit IMEDEA-LIMIA and University of Balearic Islands (UIB) and supported by Spanish (JdC-I) and Portuguese (FCT) national funds.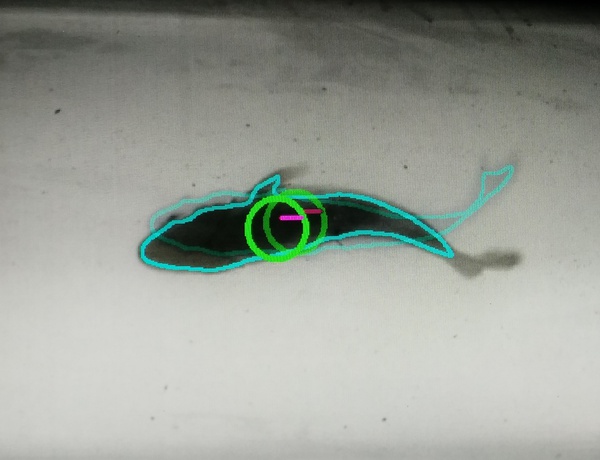 ACTIVEBREAM
This project aimed to validate accelerometer transmitters in swim tunnels on gilthead seabream (Sparus aurata) in order to better understand the swimming activity of this species and its relationship with fish motion and active metabolic rate. This project improved the existing knowledge about the use of accelerometers as potential tools to monitor fish welfare in aquaculture.
This project was developed in close collaboration with Wageningen University and Research (WUR, The Netherlands) and was funded by AquaExcel2020 and the European Tracking Network Cost Action – STSM (AccelBream).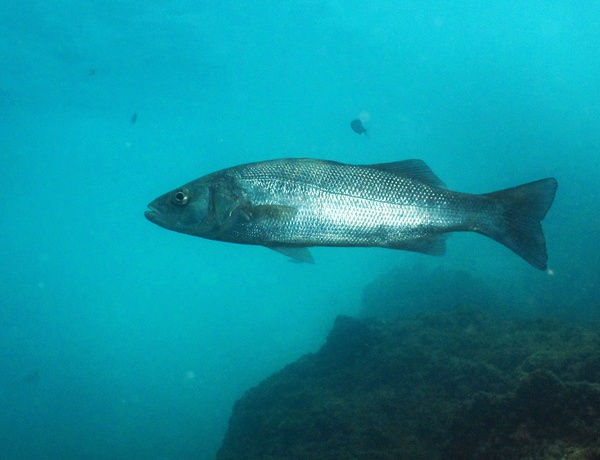 DATABASS
In this project we aim to investigate how the rearing environment and different types of routine actions imposed on farmed sea bass (Dicentrarchus labrax) affect their welfare state by integrating different approaches: physiological (circulating levels of cortisol, non-invasive real time ECG logging) and behavioural (ventilation rate, escape attempts, swimming type). This data will provide essential information not only to fine-tune common procedures in aquaculture but also to re-design stressful protocols for the animals.
This project received funding from Farm Animal Funders (FAF, USA) and is supported by Aquatic Life Insitute (ALI, USA).