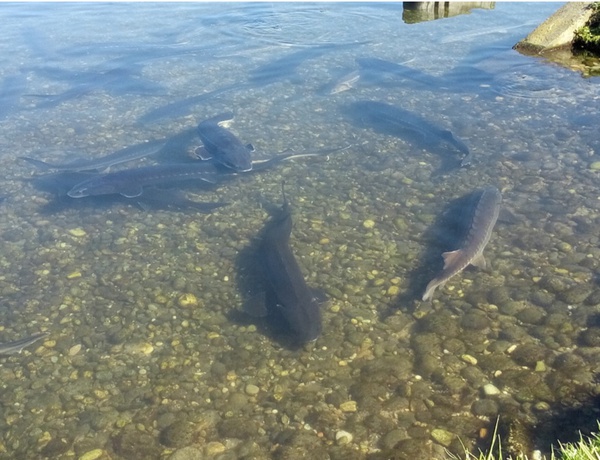 CAREFISH
The CAREFISH project is a collaboration between fair-fish international, the FishEthoGroup and Friend of the Sea (FOS) to develop specific fish welfare requirements to be included in their standard certification scheme. Funded by the Open Philanthropy Project, a California based organisation, it has been underway since early 2018. The welfare requirements are based on scientific findings and knowledge gained during worldwide farm visits. These are essential for drafting fish welfare criteria according to species-specific needs, rearing conditions, and life stages.
A total of 51 farms from 32 companies in 12 countries, covering a total of 24 finfish species, were part of the project. The visits covered, depending on companies, the complete life cycle from hatchery to slaughter. The successful outcomes of the CAREFISH project are already translated into feasible and auditable requirements in the FOS certification scheme. An extension of the project is underway focused on consulting activities and advanced training courses.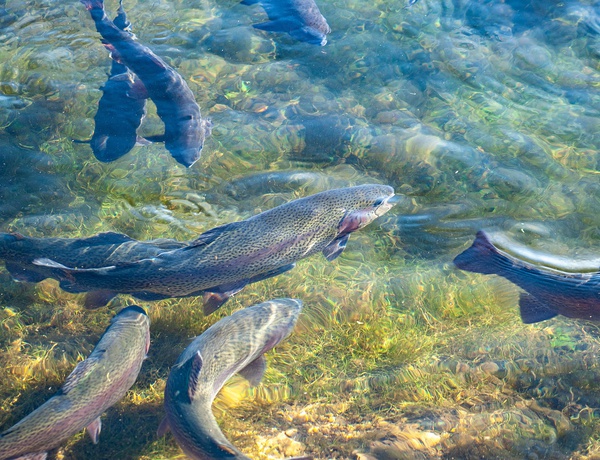 Aquaculture Stewardship Council (ASC)
We did a consultancy work requested by the Aquaculture Stewardship Council (ASC) to develop species profiles on fish welfare for its Fish Welfare project. ASC is an independent non-profit organisation that manages a stringent certification and labelling programme for responsible aquaculture based on species-specific standards. We developed a set of profiles on welfare in the most commonly farmed aquatic species: Atlantic salmon, Rainbow trout, Nile tilapia, Pangasius, Cobia, Seriola, European seabass, Gilthead sea bream, Meagre, Whiteleg shrimp, and Giant tiger prawn.
These species profiles provide the experts of its Technical Working Group with accurate, updated, and user-friendly information about the status of fish welfare knowledge and promotion in the most commonly farmed aquatic species. This might be considered to assess how to expand comprehensively the list of fish welfare-related indicators and requirements in ASC standards.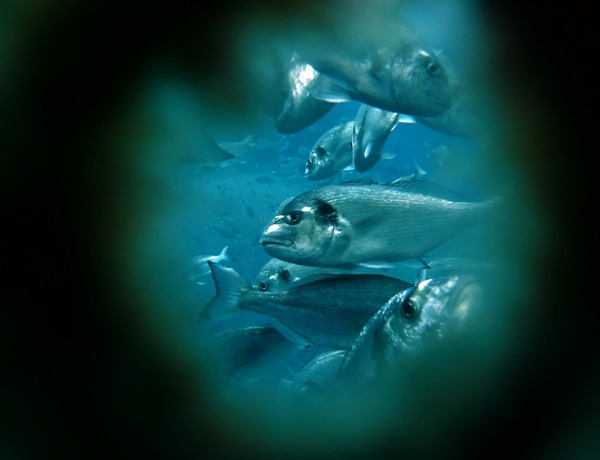 Culmarex S.A.U. (Cooke Group)
We are collaborating with the fish farming company Culmarex S.A.U. (Cooke Group) and the University of Alicante (Spain) to enhance protocols to assess fish welfare status in their facilities. This project consists of reinforcing and updating current practices and standards in place in the Company. The work also consists of identifying additional sets of fish welfare indicators which may be operationally applied.
This supports the company to maintain a science-based monitoring program for a long-term evaluation of the fish welfare conditions both in hatchery and on-growing facilities of Gilthead seabream and European seabass in Spain.